"Home of the Junior Vikes!"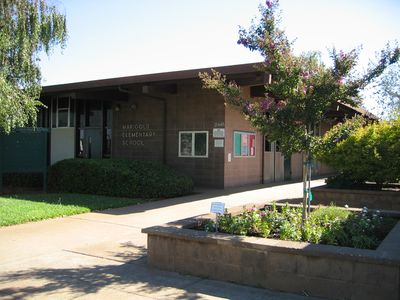 2446 Marigold Ave. ● Chico, CA 95926 ● (530) 891-3121 ● Fax (530) 891-3242
Click
HERE
for a map
Spring is here!
As this year draws to a close, we wish to thank parents, staff, students, and our community for their support. When asked what she loves about our school, one student replied, "It's a happy place and the kids are all really nice." It's the people that make the difference! Thank you to all the people that make Marigold the wonderful school that it is.
Marigold Elementary School