"Home of the Junior Vikes!"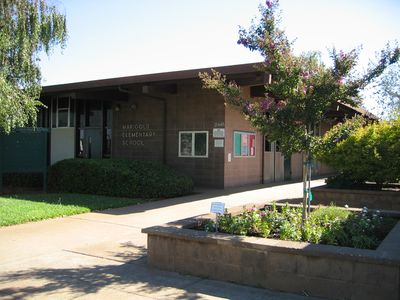 2446 Marigold Ave. ● Chico, CA 95926 ● (530) 891-3121 ● Fax (530) 891-3242
Click
HERE
for a map
The first day of school is Monday, August 17, 2015
Check out our Viking Thought of the Week!
Meet your Principal, Mrs. Heath
This is my family in Disneyland during Winter break.
I'm excited to be the full-time principal at Marigold this year! I've enjoyed my time at Marigold and am so glad to be staying on board.
Please feel free to stop in or email me with questions.