"Home of the Junior Vikes!"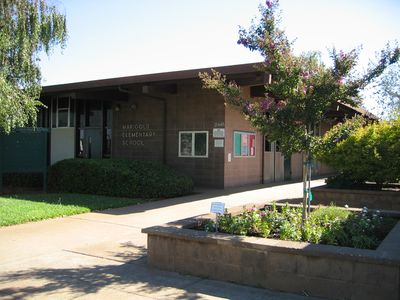 2446 Marigold Ave. ● Chico, CA 95926 ● (530) 891-3121 ● Fax (530) 891-3242
Click
HERE
for a map
Welcome back to a new year! The first day of school is Monday, August 18th.
Check out our Viking Thought of the Week!
Meet your principals!
Please feel free to stop in or email us with questions. (link for email below)
Shawneese Heath
(Monday-Tuesday)
and